Low Cost of Living
Housing

31.4% less

Groceries

8.6% less

Utilities

9.0% less

Transportation

13.3% less

Healthcare

12.6% less
(compared to national average)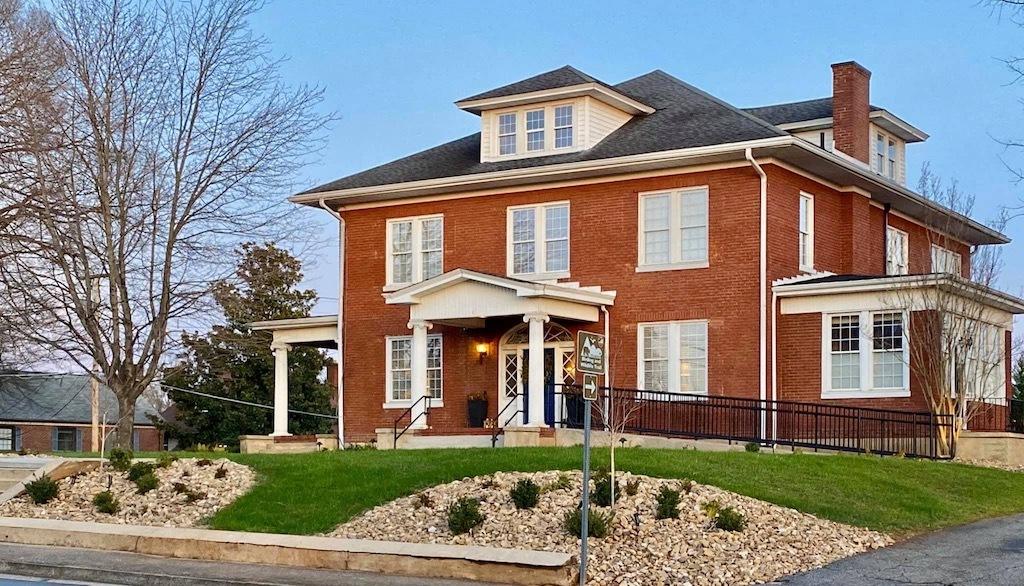 Move
to

Martinsville

to enjoy

Low Cost of Living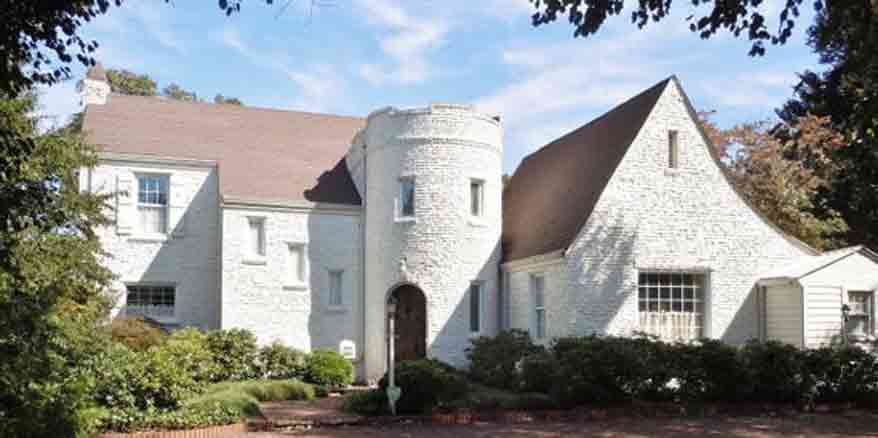 Want a less expensive home, where you can live at your own pace without congested air or congested highways? Martinsville has what you're looking for. For less than $59,000 a year, you can live the kind of life that would require a six-figure salary in Washington, D.C. Gas prices are among the lowest on the East Coast, and real estate prices are highly affordable. Consider this: The median home price in 2019 was nearly $700,000 in Los Angeles, roughly half a million dollars in Alexandria, Va. ... and $78,000 in Martinsville. Imagine working remotely from a home you can really own without a on a tree-lined street. Working uptown with lightning-fast Internet connections you won't find in any "bedroom" community. Or commuting less than an hour to work in a growing metropolitan area? That's what Martinsville has to offer. That, and a whole lot more.
ECONOMICS IN MARTINSVILLE, VA
Median Household Income
$29,587
Median Home Price
$89,100
Home Owned
47.1%
Homes Rent
52.9%
Median Property Rent
$589
A general summary of the cost of living index in Martinsville, VA is shown above. Compared to the state average of Virginia the cost of living index in Martinsville, VA is 78, which is 28% lower than the average in Virginia and compared to the national average it is 22% lower than.
The cost of living index is made up of several categories. These are transportation at 9%, utilities at 10%, goods and services at 33%, housing at 30%, groceries at 13%, and health care at 5%. The bulk of the cost of living index comes from the categories of goods and services and housing. If you look at everyday goods and services they can be a good indicator in a certain city of the general costs of goods there. In Martinsville, VA goods and services come in at 11% lower than the average in Virginia and are 11% lower than compared to the nationwide average.