Quality of Life
Avg. Chilcare

$125 wk

HC Real Estate Tax

$0.555 per $100

MC Real Estate Tax

$1.0621 per $100

Internet Speed

up to 100 GBpS

School Districts

2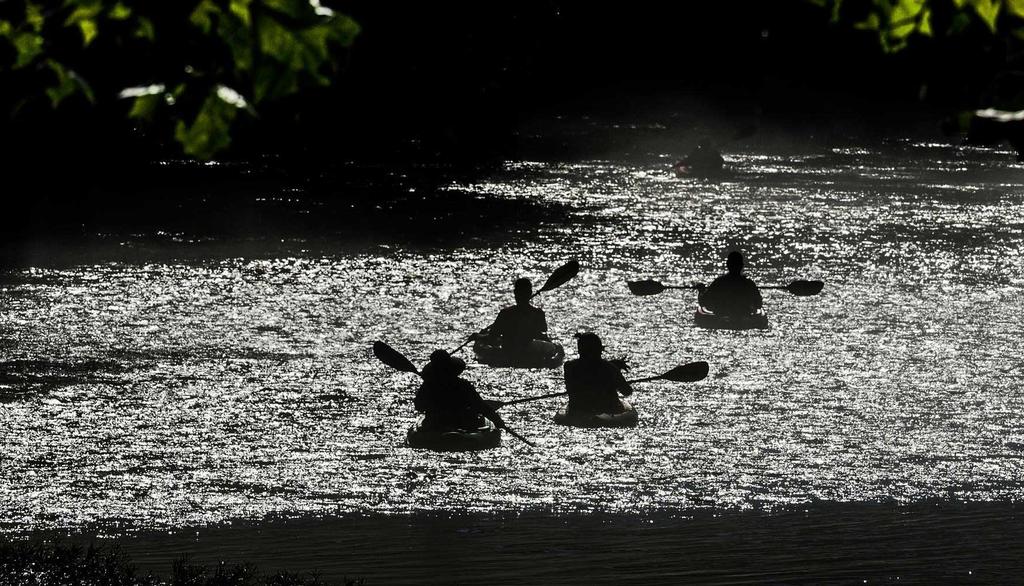 Move
to

Martinsville

to enjoy

Quality of Life
Facts About MARTINSVILLE, VA
Average Temperatures - July
63° - 87°
Average Temperatures - January
21° - 46°
Length of Trail Systems
40 Miles
River Access Points
11
Park Facilities
26
Of all of the cities and towns in our country, why should you select Martinsville as your next home?
First of all, living in larger cities often carries a higher cost of living and greater levels of stress. A Move to Martinsville can offer you the money-saving solutions and a better quality of life that you might be missing.
Also, among the many perks that we have to offer, traffic congestion, high levels of pollution, long commute times and crowds can be a thing from your past.
If being outdoors is your thing, our climate is the perfect invitation for enjoying our outdoors. You will be mere minutes from experiencing the clean air and beautiful scenery we and our neighboring communities have to offer.
And we have plenty of job opportunities offering less job competition and lower rates of turnover. And while you're at work, your children will have access to a quality education or affordable child care. Click here to learn more about education opportunities.
Last but not least, the availability of quality healthcare is a leading concern for all Americans and when it comes to your physical and mental health, Martinsville cares. No matter your age, we have a healthcare system and professionals that will give you the care you need and deserve.


---
Take advantage of the many benefits that small town living has to offer and begin your Move to Martinsville by contacting us today!